Repligenについて
弊社の使命は、世界中の人間の健康を改善する生物製剤の製造における信頼できるパートナーとして、バイオプロセシングの進歩をインスパイアすることです。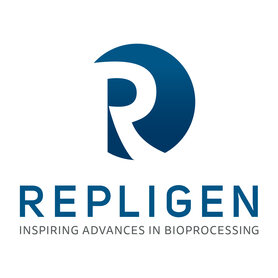 Repligen is a bioprocessing-focused life sciences company bringing expertise and innovation to our customers since 1981. We are inspiring advances in bioprocessing through the development and commercialization of high-value products and flexible solutions that address critical steps in the production of biologic drugs.
テクノロジーリーダー
灌流、プレパックカラム、タンジェンシャルフローフィルトレーション(TFF)用の統合システム
いち早く市場へ
With high-impact products for upstream process intensification, tangential flow depth filtration, pre-packed columns, single-use cassettes, integrated TFF systems, in-line process analytics
急成長中
Bioprocessing tools provider, fueled by innovative product development and strategic acquisitions
弊社のビジネスは、生物製剤、特にモノクローナル抗体(mAb)の世界市場における需要増加の影響を受けています。弊社製品へのニーズは、mAbが全体としてどの程度生産されるかに連動しています。薬の最終価格や、個々の生物製剤が臨床的、商業的に成功するかどうかということはほとんど関係しません。
流通する生物製剤、開発中の生物製剤の数が増加し続けるに従い、また、生物製剤への世界的アクセスが、オリジナルの薬のバイオシミラー版やバイオベター版の出現に伴って拡大するに従い、バイオ医薬品メーカーは、収量を拡大し、製品品質を最高レベルに維持しつつ、生産の時間とコストを削減する必要があります。
These market dynamics are driving process intensification and adoption of disposable technologies and other products that offer convenience, flexibility and the ability to improve capacity utilization in the most modern continuous processing facilities as well as in standard batch processing facilities. The bioprocessing products manufactured by Repligen are designed to address these important needs of biopharmaceutical manufacturers in an increasingly competitive environment.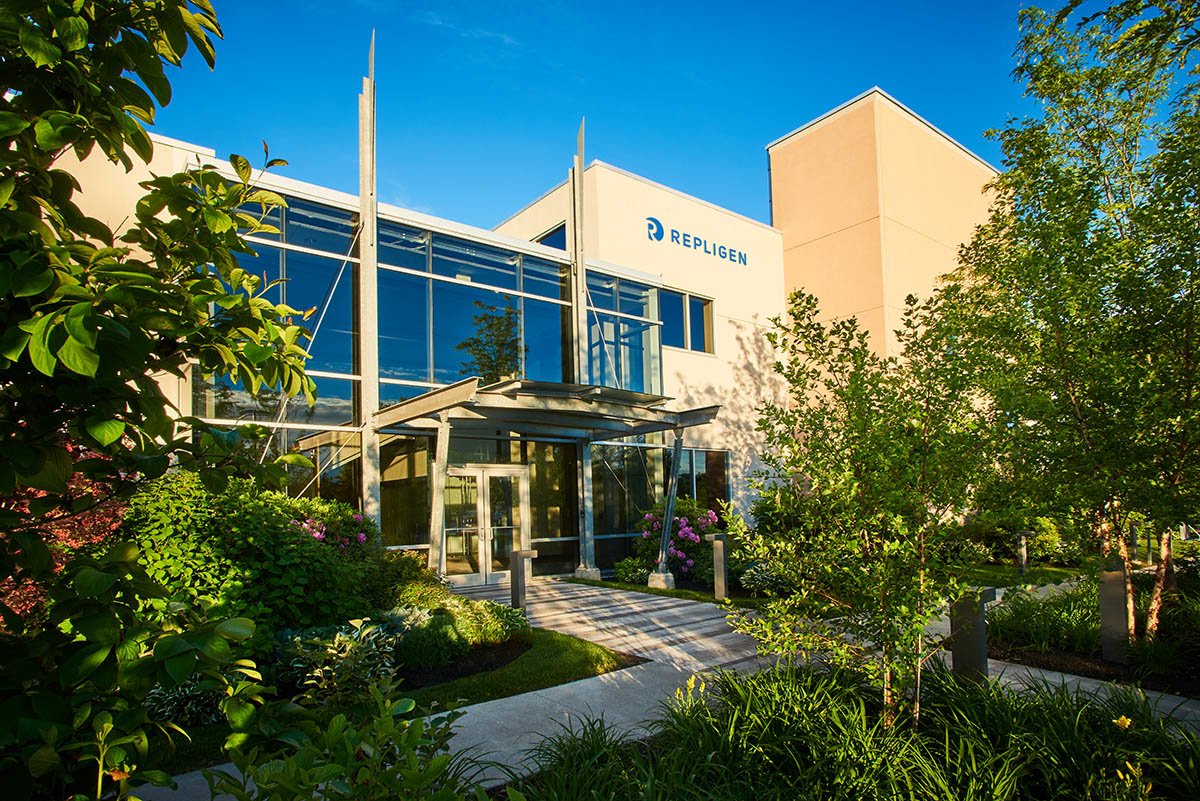 お問い合わせ
Repligen is headquartered in Boston, Massachusetts with major manufacturing sites in Massachusetts, California, and New Jersey in the United States and in Sweden, France, The Netherlands, Germany and Estonia. Products are marketed globally through a direct commercial organization in the United States, Europe and Asia, as well as through strategic partners and distributors in select markets.
Contactin
創設者
Repligenは、科学技術分野における画期的進歩を開拓した2人の著名な科学者によって、1981年に設立されました。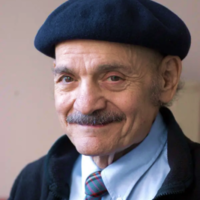 Alexander Rich
Alexander Rich was co-Chair of the Repligen Board of Directors until 2014. He was a Professor at the Massachusetts Institute of Technology since 1958. Considered a founding father of the field of molecular biology, he received the National Medal of Science in 1995. He passed away on April 27, 2015 at the age of 90 years old.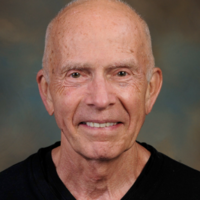 Paul Schimmel
Paul Schimmel is the Ernest and Jean Hahn Professor at The Skaggs Institute for Chemical Biology at The Scripps Research Institute. He was formerly the John D. and Catherine T. MacArthur Professor of Biochemistry and Biophysics in the Department of Biology at MIT. His principal scientific contributions include the discovery of "The Second Genetic Code" and expansion of the functional genome.