What type of video are you looking for?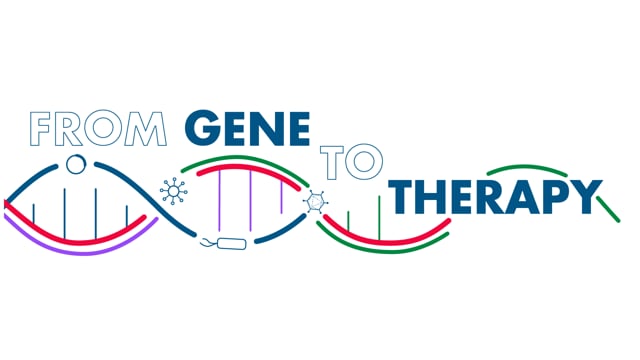 遺伝子から治療までのRepligenのソリューション
Repligen solutions for gene therapy aim to meet the needs for optimized processes, higher yields, and improved process quality - setting new standards for modern scalable processes from gene to therapy. September 2020 | 3 minutes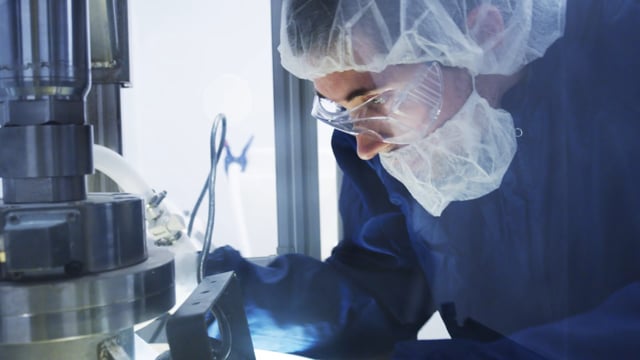 About Repligen: Inspiring Advances in Bioprocessing
Learn how Repligen is delivering innovative technologies and solutions that help set new standards in bioprocessing. January 2019 | 2 minutes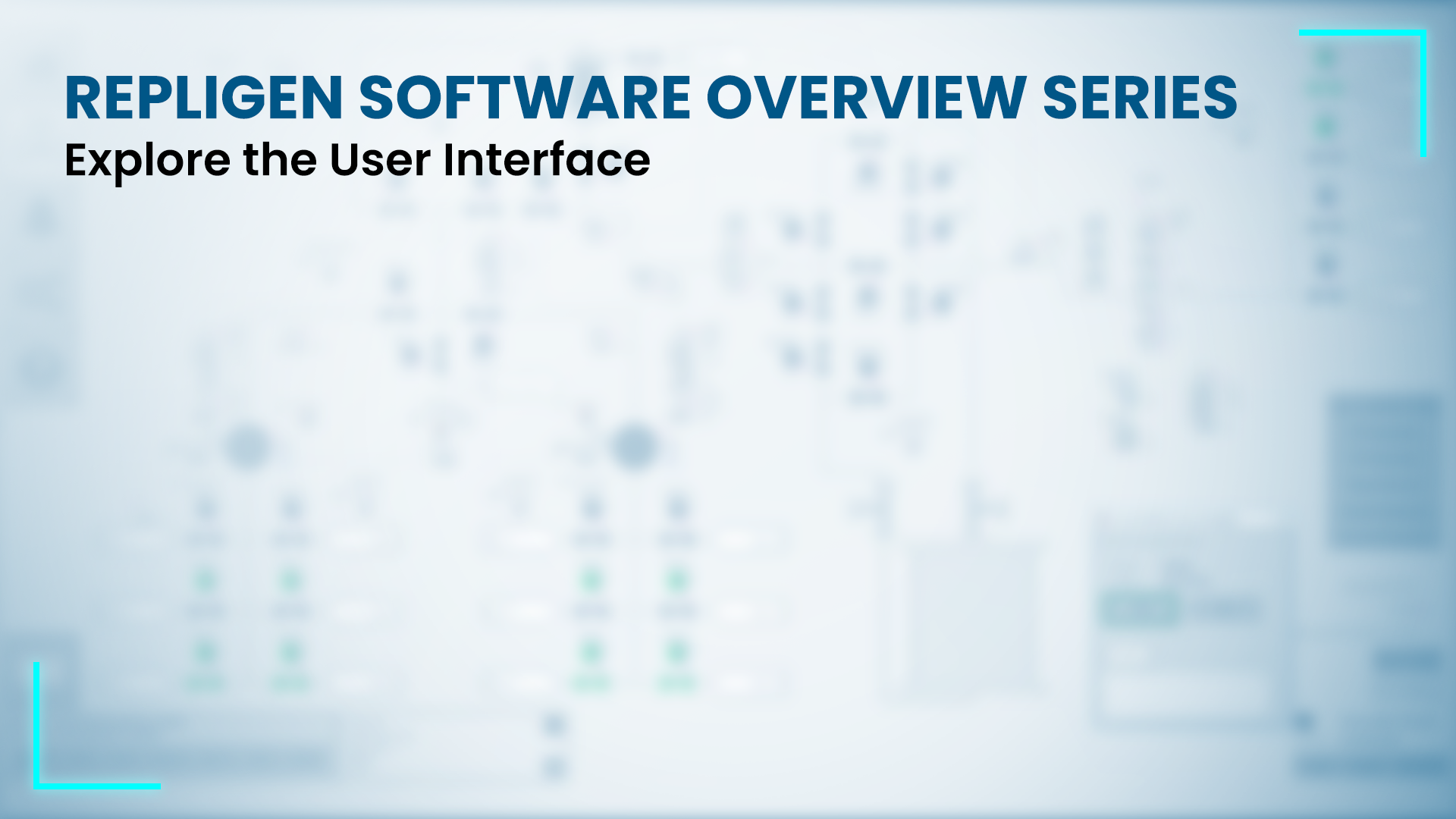 Explore the User Interface
All operational functions in one user friendly screen increasing operator efficiency and reducing the amount of training required.​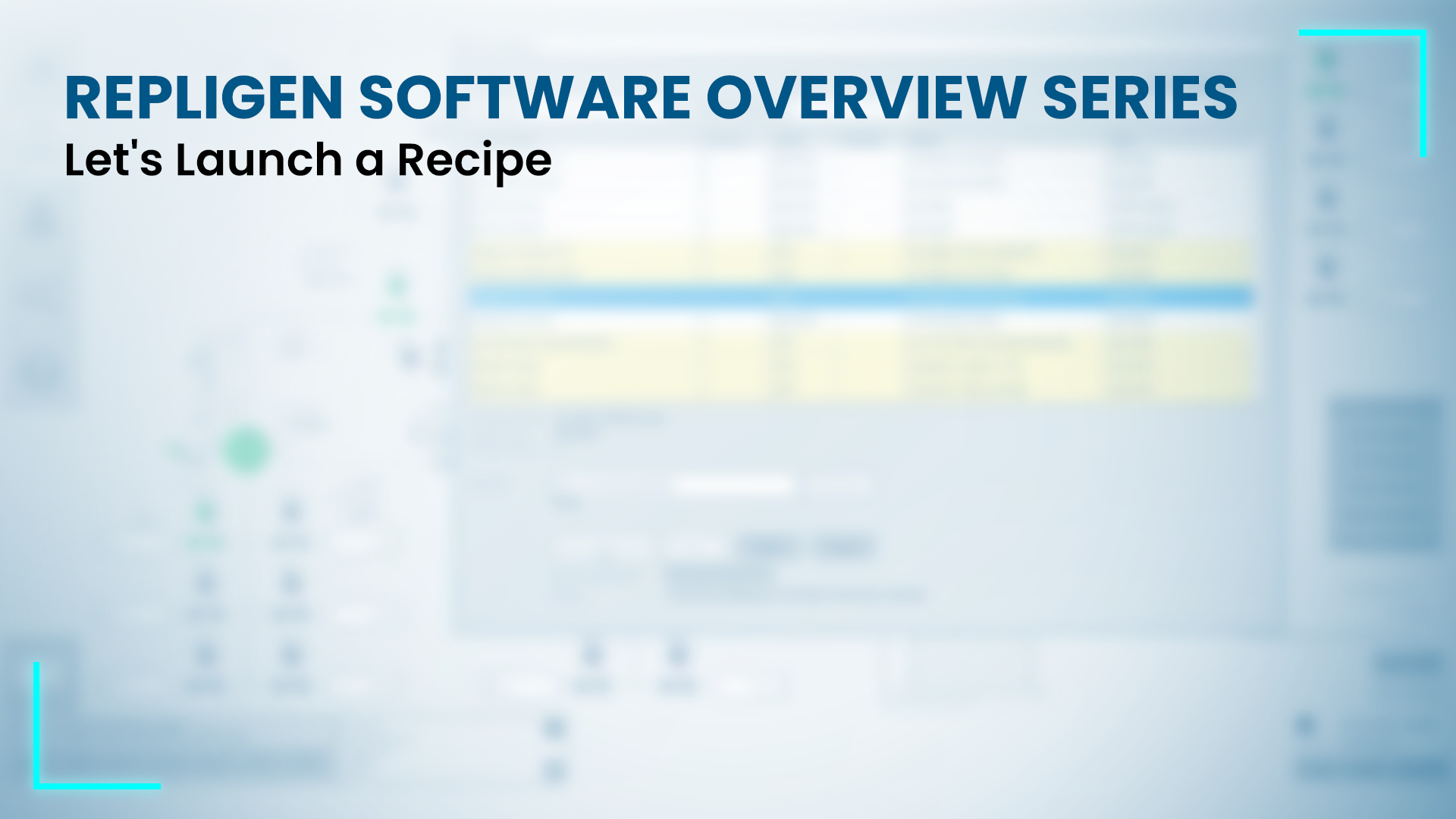 Running a Recipe
Running a fully automated cGMP process has never been easier. From recipe upload to completion, the software is here to make sure you stay on track.​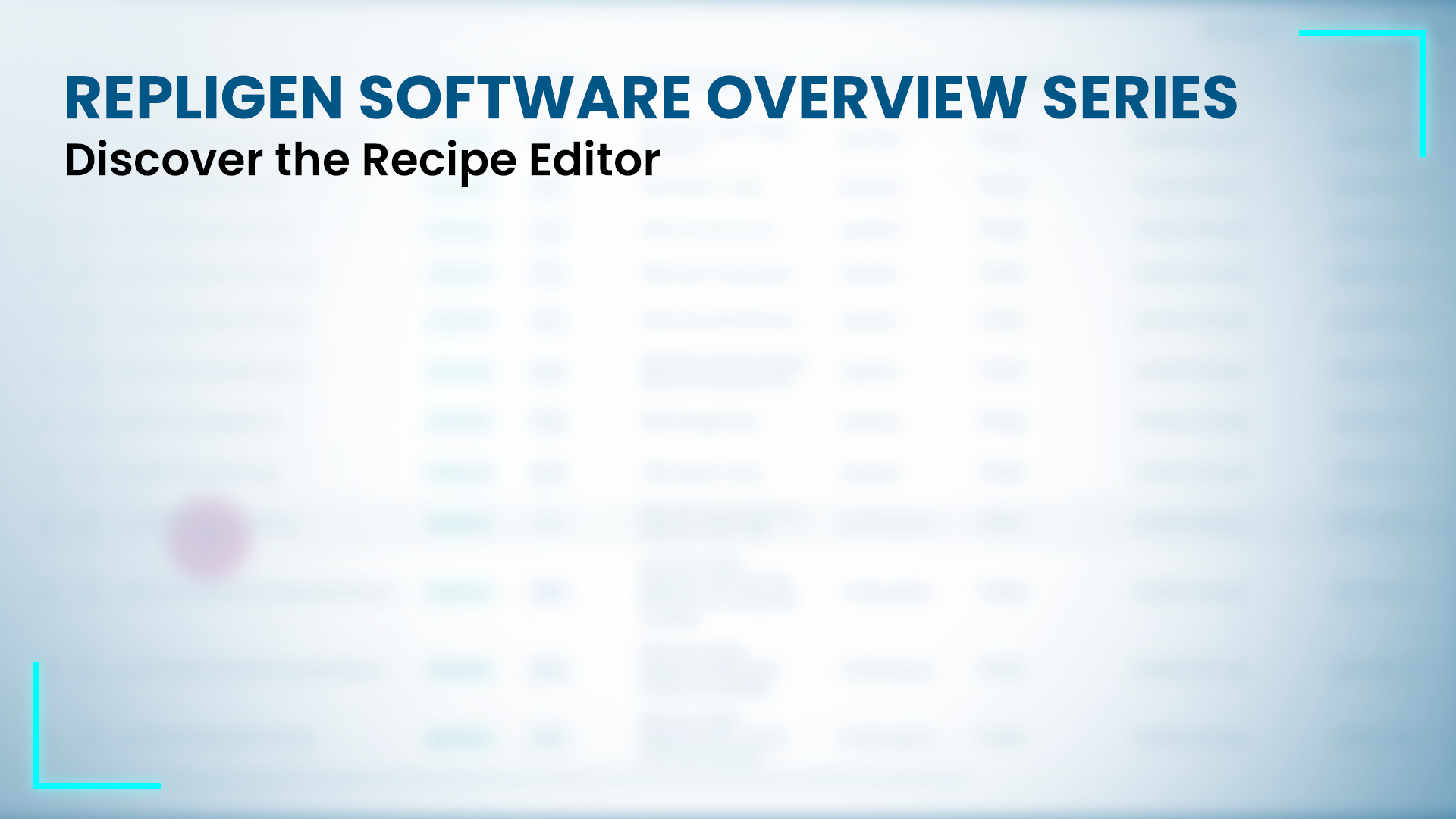 Discover the Recipe Editor
Your process outcome is only as good as your recipe. Whether its pre-configured templates or the flexibility to build from scratch- this recipe editor will help you succeed​.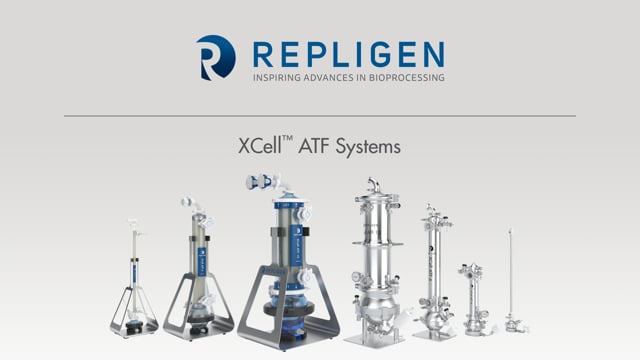 XCell ATF® Technology Overview
The XCell ATF® Device, a cell retention device available in single-use or stainless steel format attached to a bioreactor, delivers high cell density and process intensification. February 2019 | 4 minutes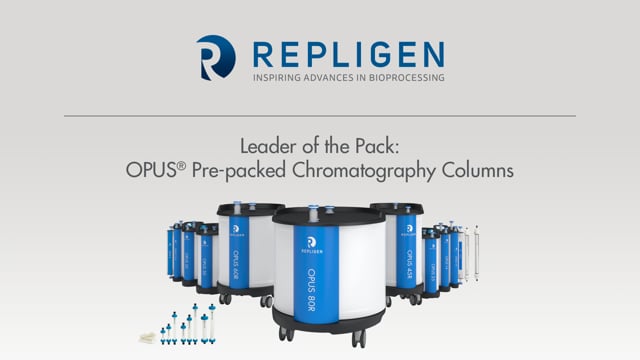 Leader of the Pack: OPUS® Pre-packed Chromatography Columns
Leader of the Pack from bench-scale to production-scale, OPUS® Pre-packed Columns provide unparalleled flexibility in media choice, application, and size. May 2018 | 2 minutes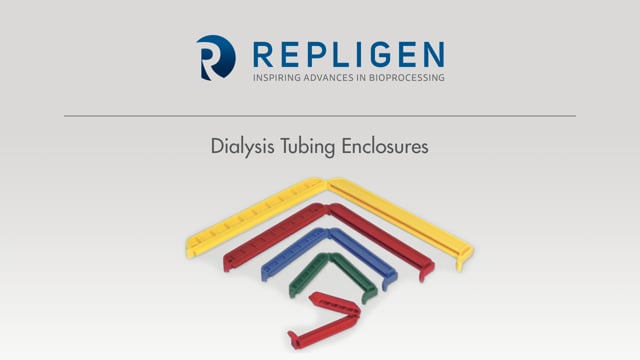 How it Works: Dialysis Tubing Closures
See how the different types of dialysis tubing closures from Repligen work. May 2019 | 2 minutes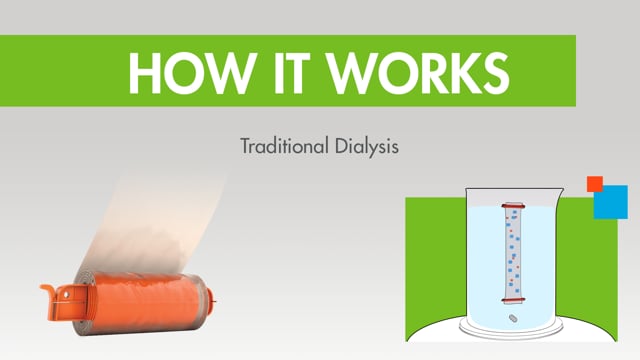 How it Works: Traditional Lab Dialysis
See how traditional lab dialysis works. January 2019 | 1 minute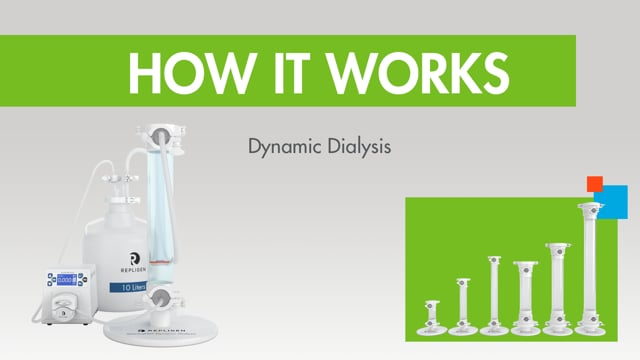 How it Works: Dynamic Dialysis
See how dynamic dialysis is performed using a SpectraFlo™ Dynamic Dialysis System. January 2019 | 1 minute