フィールドアプリケーションのサポート
Repligen deploys a global team of Field Applications Specialists (FAS), scientists and engineers who provide on-site applications support for customers.  The team offers over 150 combined years of industry experience in upstream and downstream process development, technology transfer and scale-up.
The FAS Team is available to provide support in the following areas:
Process intensification - perfusion and fed-batch cell culture processes
Membrane selection and optimization- Concentration/diafiltration (UF/DF)
ダウンストリームクロマトグラフィーソリューション

Economic benefits/drivers for pre-packed columns
カラムパッキング/資格証明
クロマトグラフィー開発/特性評価

Continuous processing implementation
高スループットのプロセス開発、実験計画およびデータ分析 
プロセスワークフロー全体のスケールアップ/スケールダウン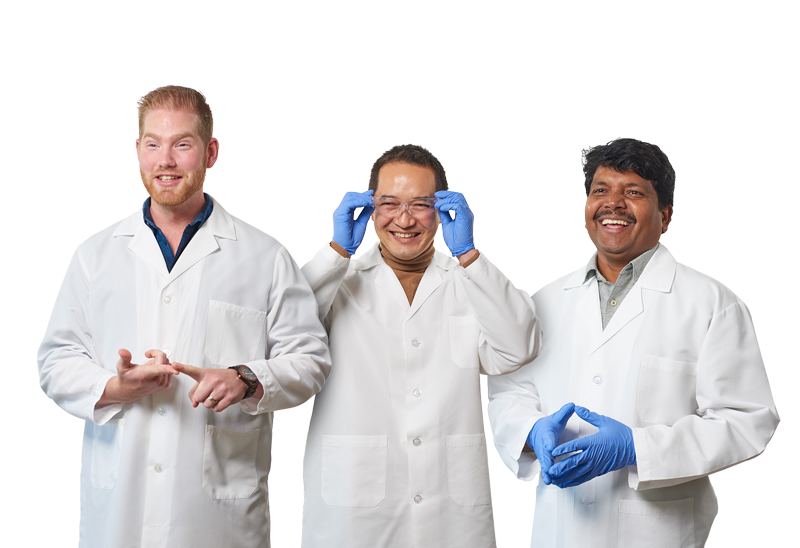 Field Service Support
業界をリードするさまざまなバイオプロセシング機器のOEM(Original Equipment Manufacturer)として、Repligenは、お客様がこれらの製品、システムで最高レベルのパフォーマンスと生産性を発揮できるよう、サポートすることを目標としています。
Repligen製品のメンテナンスとサービスについて専門的にトレーニングを受けたフィールドサービスエンジニア(FSE)のチームが担当します。サービスは、選ばれた製品およびシステムに対してグローバルに提供されます。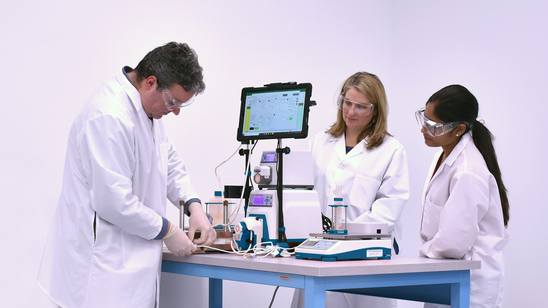 CTech™統合分析ソリューション
Repligen is here to help you evaluate, install, qualify, train and validate your Variable Pathlength Technology within your process development, manufacturing or Quality Control departments.
カスタマーサービス
Repligen Customer Service is available to provide information and assistance in the following areas:
Order placement and/or confirmation

Repligen製品・サービスに関するお問い合わせ

新規お客様向けオリエンテーション

Pricing information