成形コンポーネントおよびチューブ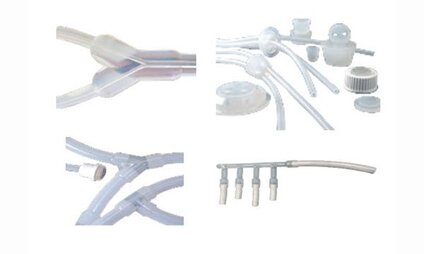 シングルユースモールドコンポーネントとチュービングには、最先端のオーバーモールディング技術と押出シリコンチューブが採用されており、流体の移送を最適化し、接続数を減らすことができます。
Innovation Leader
State-of-the-art molded and over-molded connections
ユーザー要件を正確に満たすカスタム設計のコンポーネント
成形コンポーネントおよびチューブ
従来のケーブルタイやバーブロックによる接続では、多数の接続が必要であり、重要なユニットの操作には最適ではありませんでした。しかしRepligenの成形接続部とチューブは、安全なオーバーモールドと成形接続部を備えており、漏れやすいファスナーを使用しないことで流体の移動を最適化しているため、プロセスで必要な接続の数を減らすことができます。
Click on the tabs below to explore different options of Repligen molded components and tubing.
一般的に使用される標準的な流体管理チューブ、漏斗、および継手は、Repligenオンラインショップで入手可能です。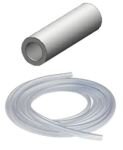 Extruded clear silicone tubing and hose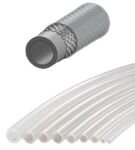 Extruded braided silicone tubing and hose
Designed-for-purpose components are engineered to meet exact customer requirements, with limitless configurations available. Below are some examples.
Ready to get started on a custom project?
Start by exploring thousands of examples in the Fluid Management Custom Showcase, which catalogs popular designs that have been deployed in many bioprocessing operations to date.  Filter through the showcase to find inspiration for specific applications. Then consult with our experts to specify your requirements for your specific applications.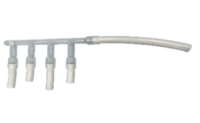 Molded bottle stopper example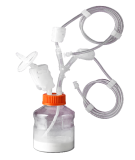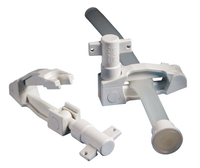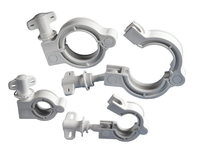 Lightweight sanitary clamp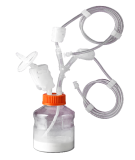 03
Manufacturing Centers of Excellence
Repligenは、ISO 9001品質管理システムに基づいて、バイオ医薬品業界向けの製品を開発・製造しています。高品質で安定した、堅牢な製品をタイムリーに提供し、お客様の事業継続性を保証することを重視しています。
Repligen manufacturing sites are located in Massachusetts, California, and New Jersey in the United States and in Sweden, France, The Netherlands,  Germany and Estonia.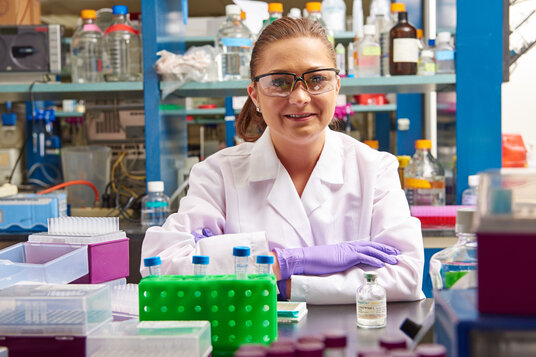 お客様第一。
サポートは、Repligenという企業の遺伝子に組み込まれています。弊社の目標は、卓越した顧客体験を提供すること、そしてRepligenの製品やサービスの適用や導入を効率よく成功に導くためにサポートすることです。
Field Application Support

カスタマーサービス

フィールドサービスエンジニア